Architecture
Combine 3D scanning technology with high resolution 4K imagery for a detailed, complete vision of your design project.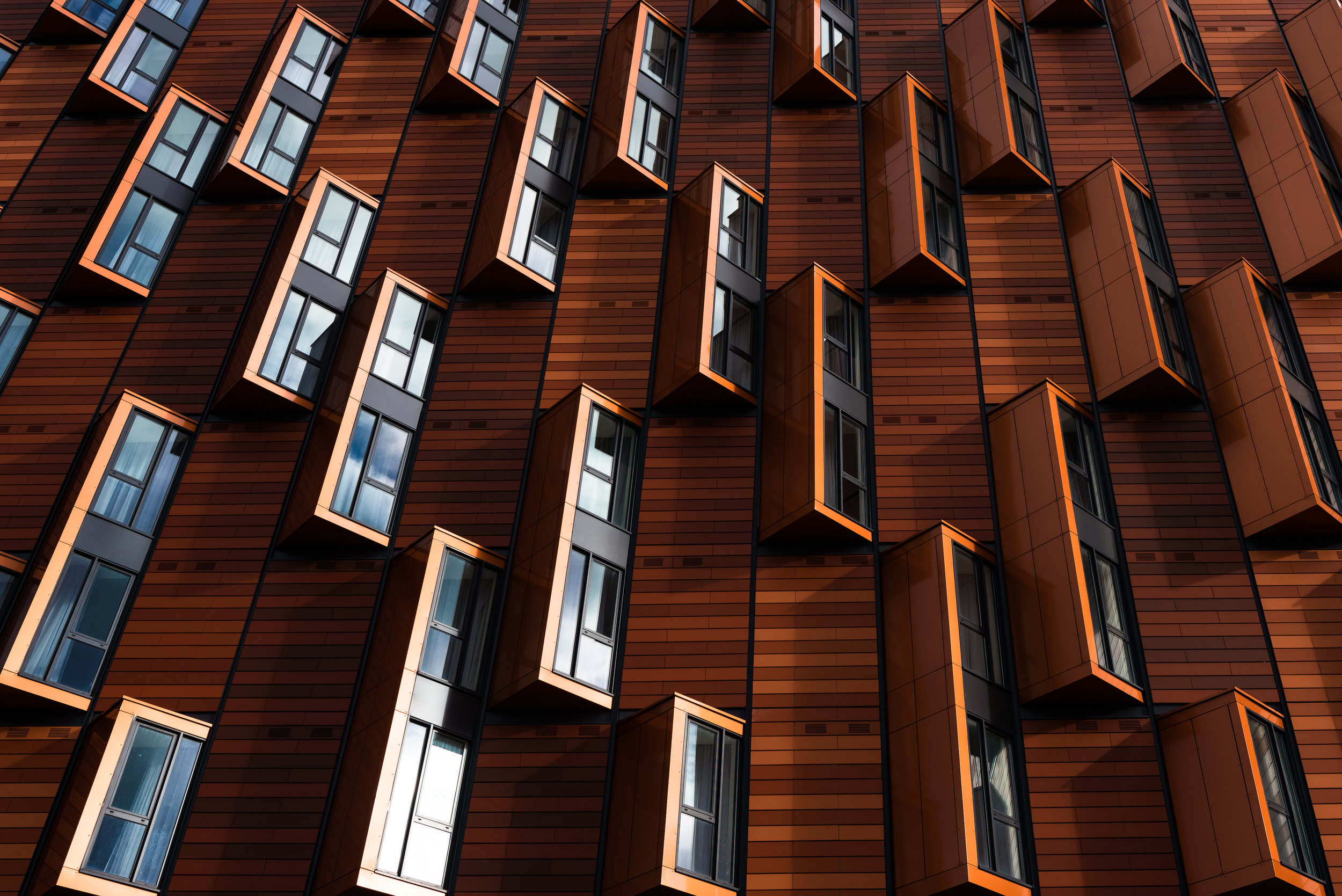 Engineering
With our precise scanning technology, we can offer high-grade 3D scans to use in CAD software to enhance designs as well as to ensure project milestones are within tolerance.
Construction
Digital site tours reduce or eliminate the need for site photography and on-site visits for clients to keep them up to date on the progress of your project. With 3D Tours, your clients have access to visual updates as often as you wish.